CF stands for Center Forward. In football, CF can be a target man, hold the ball up, or send the ball to the strikers. Usually, CF plays behind the strikers and in front of CAM or CM.
On EA Sports FC Mobile 24, players with CF positions are less desirable because not many formations use this position. From a total of 27 formations in FC Mobile, there are only 3 formations that use CF; 3511, 4411, and 433 False 9.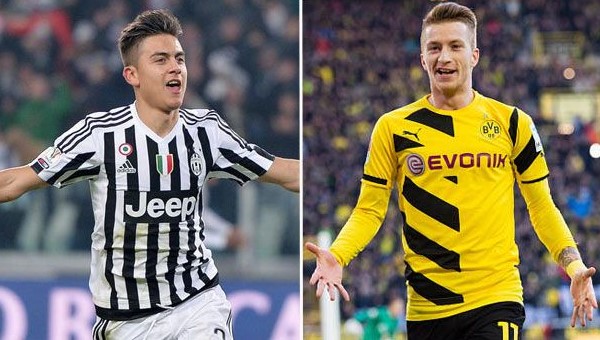 In VS Attack mode, CF players are rarely used because of the limited formations. However, in H2H where OVR isn't too important, they are more useful because they can be placed OOP (out of position).
Here is the list of the best CFs on EAS FC Mobile 24.
Please note that some may need to train to certain OVRs in order to show their best gameplay.
EA also can do buffs or nerfs on CFs in FC Mobile, and EA always releases new cards along with the new events, so the list above can change at any time. We will try to always update the list of the best CFs in FC Mobile 24.
Also, check the best players in other positions :
If you have Centre Forward player recommendations besides the list above, please comment down below.