RM (Right Midfielder) is one of the Midfielder positions in football. Along with LM players, they are positioned closer to the touchlines of the field. They have similar roles to the Central Midfielders (CM), which is to balance between defense and attack.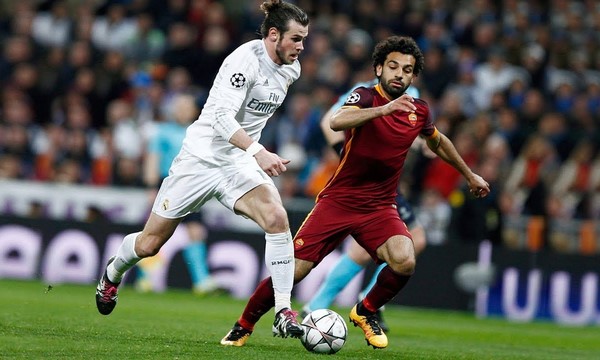 On EA Sports FC Mobile 24, the most important attributes for RM are Pace, Dribbling, Ball Control, Shooting, and Finishing.
On VSA mode, RM doesn't tend to get heavily involved in defensive duties, hence why defensive attributes aren't of primary importance for players in this position. They contribute more significantly to attacking plays, so it's essential that they have strong offensive statistics to excel in their role.
In H2H mode, good offensive stats are more needed because they are an important part of the attack, especially through crossing passes. To help the defense, the most important attribute for RM players is their Pace, especially to deal with cross spammers.
Here's the list of the best RM on EAS FC Mobile 24.
Please note that some may need to train to certain OVRs in order to show their best gameplay.
EA also can do buffs or nerfs on every player in EA FC Mobile, and they always release new cards along with the new events, so the list above can change at any time. We will try to always update this list of the best RM in FC Mobile 24.
Also, check the best players in their respective positions:
If you have good RM player recommendations besides the list above, please comment below.