In FIFA Mobile, every time your player is sold in the market, you will be charged 5% tax. The more players you sell, the higher the tax.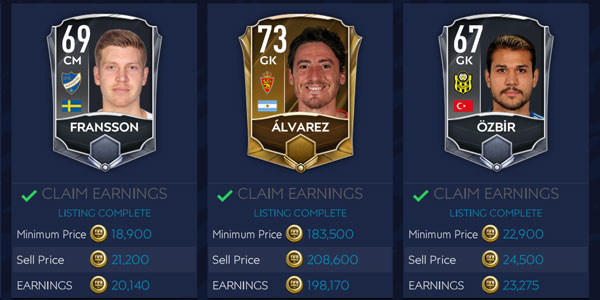 Here is a market tax calculator to help you calculate your after-tax earnings.
When you reach VIP level 10, this market tax will be removed. So, you don't need to use this calculator if you have reached VIP 10 and above.
You may also be interested in checking out our other FIFA Mobile calculators: