LW stands for Left Winger, a position in football that focuses on offensive play from the left side of the field. Just as the RW attacks from the right side, the Left Winger takes on opponents from the left.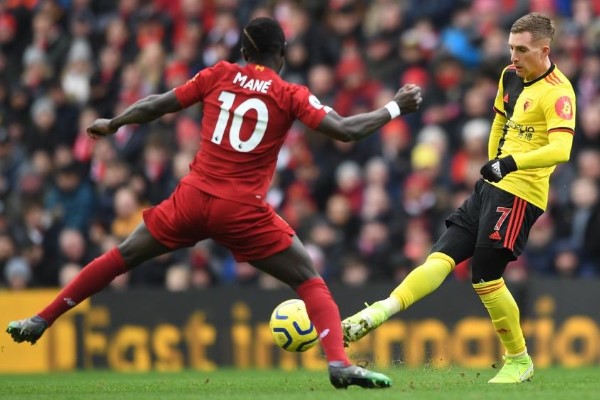 In EA Sports FC Mobile 24, Left Wingers (LW) typically serve to breach the opponent's defense from the left flank, then send crosses to the strikers, or cut inside for finesse or long shots.
Key attributes for an LW are Sprints Speed, Acceleration, Dribbling, Ball Control, Passing, Shooting, Curve, Finishing, and Crossing.
Also, pay attention to the Weak Foot Rating. It's best to choose an LW player with a Weak Foot Rating of 4 or 5. For a crossing playstyle, a left-footed LW would be most suitable. On the other hand, if your style involves cutting inside and shooting, then a right-footed LW would be the better option.
Refer to the table below for a list of the best LWs in FC Mobile 24.
Please note that some may need to train to certain OVRs in order to show their best gameplay.
EA retains the ability to buff or nerf Left Winger (LW) performance in EA FC Mobile, and as they continually release new events and player cards, the list above is subject to change. We will strive to keep the list of the top LWs in FC Mobile 24 up-to-date.
Also, please check the best players in their respective positions:
If you have other LW player recommendations, please comment below.