Right Winger (RW) is one of the attacking positions in football. As the name implies, a RW is tasked with attacking opponents from the right wing.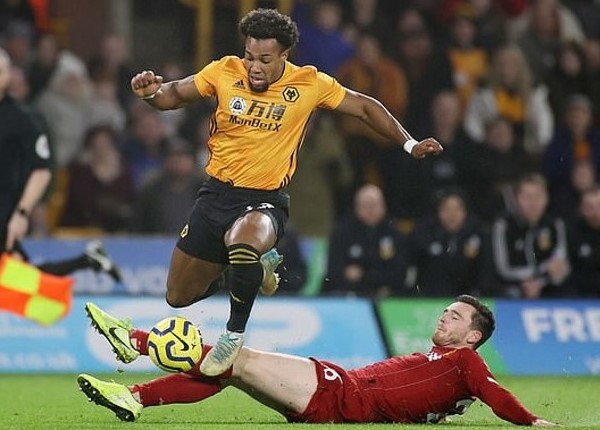 In FIFA Mobile, the RW position is usually used to break through the opponent's defense from the right side and then crossing the ball to the strikers. Or, cut-in and do finesse shots.
Important attributes for a RW player are Pace (Speed and Acceleration), Dribbling, Ball Control, Passing, Crossing, Shot Power, Curve, and Finishing.
Weak foot rating is also very important. As much as possible choose a RW player with a weak foot rating of 4 or 5. If you use crossing playstyle, then use the right-footed RW. Conversely, if you like playing with the cut-in and finesse, then use the left-footed RW.
The best skill boosts for RW are Attacking, Speed, and Agility.
As EA continues to release new players at a faster rate (and lots of good cards that can only be obtained from the packs store), we can no longer compile lists of the best FIFA Mobile players from time to time.

Instead, we made votes list of the best players with more nominations, and it is also available for two modes, VSA and H2H.

As we already know, players who have good gameplay at VSA are not necessarily good at h2h, and vice versa. So by creating two different types of votes, you can choose the best players based on the mode you want to play.

The players with the highest votes for this month will be included in the list of the best players in the following month.
OUR LATEST VIDEOS
Please participate in the poll below and find out who are the best RMs for VSA according to FIFAMobileGuide.com readers.
Please participate in the poll below and find out who are the best RMs for H2H according to FIFAMobileGuide.com readers.
EA also can do buffs or nerfs on RW in FIFA Mobile, and they always release new event and new cards, so the list above can change at any time. We will try to always update the list of the best RW on FIFA Mobile 21.
Also check the best players in their respective positions :
– GK
– CB
– RB
– LB
– CDM
– CM
– CAM
– LM
– RM
– LW
– ST
If you have RW players recommendation besides the list above, please comment down below.