CDM stands for Central Defensive Midfielder. This position is part of the Midfield Players but with more defensive tasks. This position is in front of Center Backs (CB) and is behind Central Midfielder (CM) or Central Attacking Midfielder (CAM).
In a team, CDM positions can be filled by one or two players, depending on the strategy to be implemented.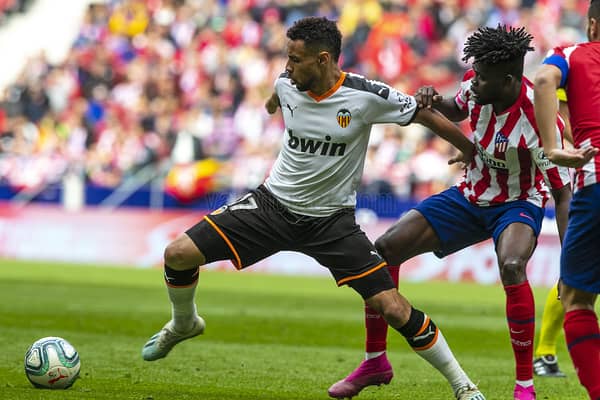 On FIFA Mobile 23, there are several formations that use CDM, the most popular and most commonly used are the 433 Holding, 41212, and 352 formations.
Important attributes for CDM players are Sprints Speed, Acceleration, Marking, Aggression, Interceptions, Stand Tackle, Sliding Tackle, and Strength. They don't need to have good passing or shooting because they rarely show up at VSA chances. On H2H, a good Long Passing stat can be quite helpful, especially for counter-attacks.
The best Skill Boosts for CDM players are Holding and Interceptions.
Here are the best CDM players in FIFA Mobile 23.
Please note that some may need to train to certain OVRs in order to show their best gameplay.
EA can do buffs or nerfs CDM players on FIFA Mobile, and EA also always releases new cards along with the new events, so the list above can change at any time. We will try to always update the list of the best CDM in FIFA Mobile.
Also, check out the best players in other positions :
If you have good CDM player recommendations besides the list above, please comment below.