CAM stands for Central Attacking Midfielder. CAM is a midfield player who is positioned usually between CM (Central Midfielders) and ST (Strikers). They are better known as "Playmaker".
A CAM must have good technical skills in terms of passing and dribbling, the ability to read the opponent's defense and deliver defence-splitting passes to the strikers. The main role of CAM is to create chances using superior vision and technical skills, by making crosses, or through balls.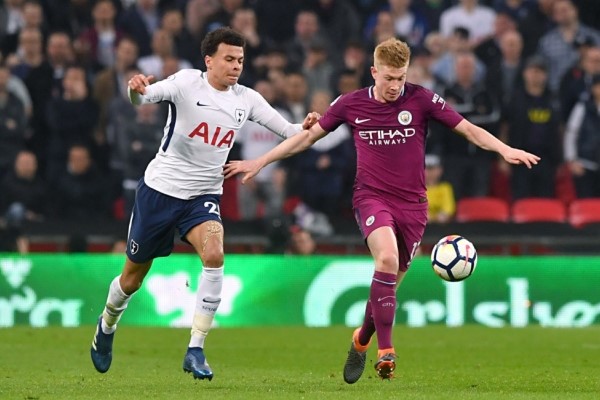 On FIFA Mobile 21, CAM players usually gets a lot of chances in VSA mode. So they must have good pace, shooting, dribbling, and finishing stats in order to maximize every goal-scoring opportunity they get.
CAM players don't need good defensive stats because they are rarely needed in defense.
The best skill boosts for CAM are Dribbling, Long Shots, and Counter (depending on your playstyle).
As EA continues to release new players at a faster rate (and lots of good cards that can only be obtained from the packs store), we can no longer compile lists of the best FIFA Mobile players from time to time.

Instead, we made votes list of the best players with more nominations, and it is also available for two modes, VSA and H2H.

As we already know, players who have good gameplay at VSA are not necessarily good at h2h, and vice versa. So by creating two different types of votes, you can choose the best players based on the mode you want to play.

The players with the highest votes for this month will be included in the list of the best players in the following month.
OUR LATEST VIDEOS
Please participate in the poll below and find out who are the best CAMs for VSA according to FIFAMobileGuide.com readers.
Please participate in the poll below and find out who are the best CAMs for H2H according to FIFAMobileGuide.com readers.
EA also can do buffs or nerfs on CAM players in FIFA Mobile, and EA always release the new cards along with the new events, so the list above can change at any time. We will try to always update the list of the best CAM in FIFA Mobile 21.
Also check the best players in other positions :
– Best GK
– Best CB
– Best RB
– Best LB
– Best CDM
– Best CM
– Best CAM
– Best RM
– Best LM
– Best RW
– Best LW
– Best ST
If you have good CAM players recommendation besides the list above, please comment below.