CM stands for Central Midfielder. In football, the central midfielder role typically necessitates that the player is active in both facilitating offensive plays and bolstering the defensive line. They are crucial in transitioning the game from defense to attack and vice versa, making them key to maintaining the balance of the team on the field.
A Central Midfielder (CM) has a multifaceted role in the team. They are responsible for facilitating the transition of the ball from defense to offense, controlling the overall flow of the game, and maintaining possession of the ball.
Additionally, they need to adeptly perform through passes, take long shots when the opportunity arises, and perform various other tasks as the situation demands. This makes them a critical component of any well-rounded team.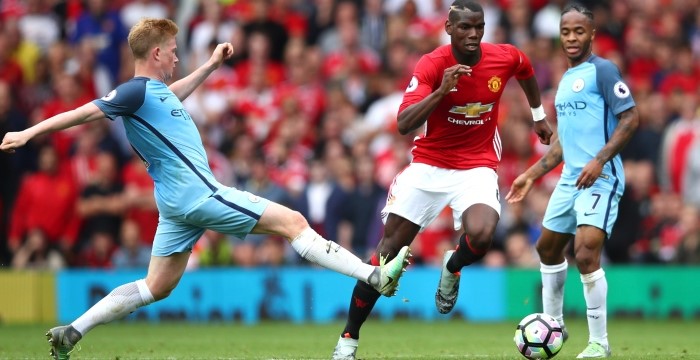 At EA Sports FC Mobile 24, the most important attributes for CM are good Pace, Shooting, Dribbling, Ball Control, and Passing. Defensive stats like Marking, Interceptions, and Aggression are also important if you want to have good CM players in both attack and defense. In addition, as much as possible avoid a weak foot rating below 4.
Here is the list of the best CMs on EAS FC Mobile 24.
Please note that some may need to train to certain OVRs in order to show their best gameplay.
EA also can do buffs or nerfs on CMs in FC Mobile, and EA always releases new cards along with the new events, so the list above can change at any time. We will try to always update the list of the best CM in FC Mobile 24.
Also, check the best players in other positions :
If you have a good CM player recommendation besides the list above, please comment below.