LM stands for Left Midfielder, one of the Midfielder's positions in football. LM players are positioned closer to the touchlines of the field. They have similar roles to Central Midfielders (CM), which is to balance between defense and attack.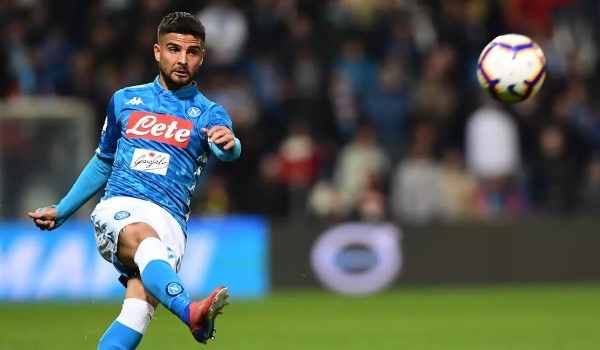 On EA Sports FC Mobile 24, the most important attributes for LM are good Pace, Dribbling, Ball Control, Shooting, and Finishing.
On VSA, LM rarely appears on defense so good defensive stats are not really needed. Instead, they appear more often when attacking, so good offensive stats are needed.
In H2H mode, strong offensive attributes are crucial for LM as they play a pivotal role in offensive strategies, particularly when it comes to delivering crosses. Additionally, for their defensive responsibilities, one key attribute for LM is Pace, especially when countering opponents who frequently spam crosses.
Here's the list of the best LMs on EA FC Mobile 24.
Please note that some may need to train to certain OVRs in order to show their best gameplay.
EA also can do buffs or nerfs on LMs in FC Mobile, and EA always releases new cards along with the new events, so the list above can change at any time. We will try to always update the list of the best LM in FC Mobile 24.
Also, check the best players in other positions:
If you have good LM player recommendations besides the list above, please comment below.