In FIFA Mobile 21, you can play multiplayer online against your friends, both for VSA (VS Attack) or H2H (Head to Head) matches. For those of you who have lots of football fans friends and also playing FIFA Mobile game, this is an interesting feature to play with.
To play against friends, you must first add them to your Friends List.
Login to FIFA Mobile and click Friends menu on the bottom left of the screen.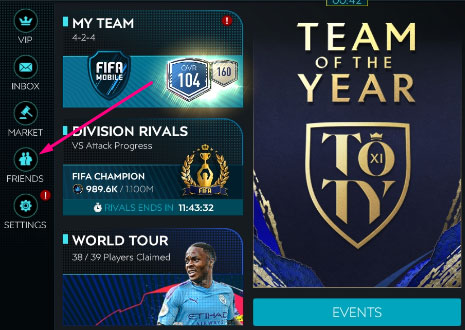 Click Add Friends >> Search.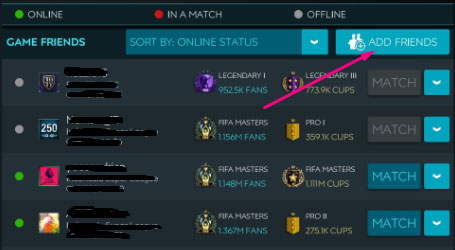 On the FIFA USER NAME box enter your friend's IGN (in game name / username). Then, click Continue.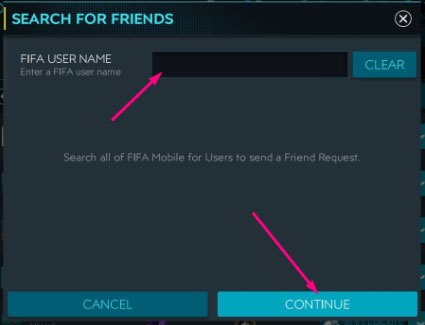 On the search results page, click Add Friend on your friend's IGN. If there are more than 1 user, then see their OVR, Level, Division or league to find the right one.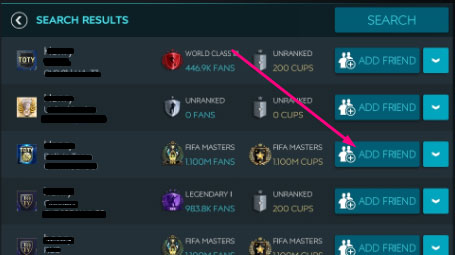 You can also add friends from the list of Recommended Users based on similarities in their account data, such as Level and OVR.
In addition, you can also send friend requests to your opponents in the post-match summary screen after VS Attack or Head to Head matches.
All friend requests are sent to the Inbox, where the requested users can accept or reject Friend Requests.
You can add up to max 32 friends. After your friend requests are accepted, you can see the status of each friend in the Friends List whether they are Online (green), Offline (white), or In a Match (red).
To start the match against a friend, all you have to do is click the Match button. The match button is only active when a friend is online or in a match.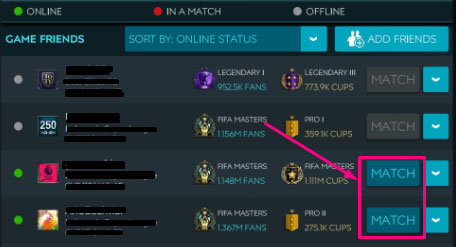 After that, choose whether you want to play in VSA or H2H mode.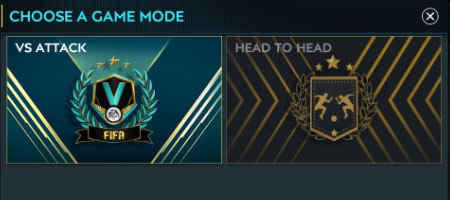 And finally, wait your friend to accept the match invite.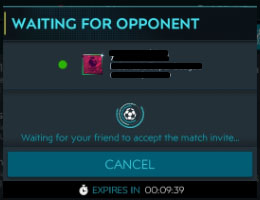 Done. Have fun together with your friends!