Besides the Goalkeeper, CB (Centre Back) is a very important position in EA Sports FC Mobile 24. Picking the wrong players can make your defense a mess and concede many goals.
Center-backs are the bedrock of your defensive strategy, tasked with the principal role of thwarting the opponent's scoring attempts. A center-back lacking the requisite attributes can significantly weaken your defense.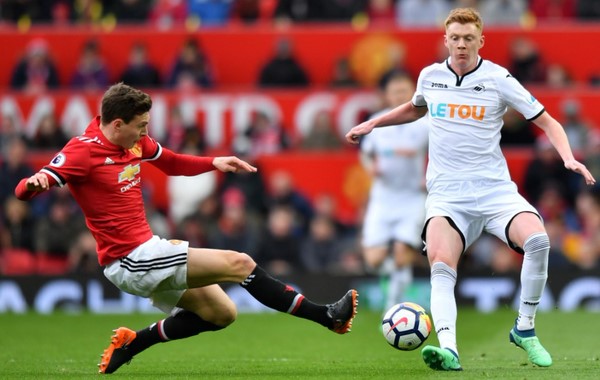 Whether your formation includes two or three center-backs, it's crucial they possess an optimal combination of speed, height, power, agility, and tactical acumen. A well-rounded center-back can not only deter but also intimidate opponents, making your defense considerably more formidable.
One of the most important stats for a CB is Marking. This stat determines whether your defender will always be closely marking the opposing player wherever he goes or just stunned when the opponent makes a skill move or tries to get past him.
Other important stats for CB are Interceptions, Aggression, Stand Tackle, Sliding Tackle, Heading, and Strength.
Here are the best CBs in EAS FC Mobile 24:
Please note that some may need to train to certain OVRs in order to show their best gameplay.
EA can do buffs or nerfs on CBs in FC Mobile, and EA also always releases new cards along with the new events, so the list above can change at any time. We will try to always update the list of the best CBs in FC Mobile 24.
Also, check out the best players in other positions :
If you have a good CB player's recommendation besides the list above, please comment below.