How to Get Kits in FIFA Mobile 21 – Kit is one of the most important elements in football-themed games, including FIFA Mobile. Being able to play with a kit from our favorite team is a satisfaction in itself.
In this article, we will explain in detail how to get kits in FIFA Mobile, choose kits from your favorite team or club, how to change kits, and also how to get more kits from different teams.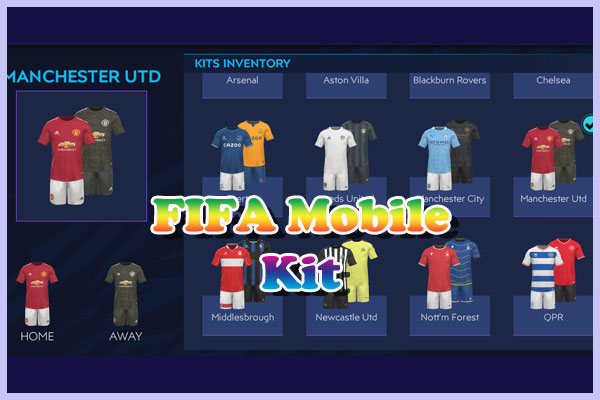 Please read this article until the end because whatever kits you want to have, as long as the team using the kits (or jersey or uniforms whatever you call it) is under EA license, then you can get them right now.
Table of Contents
How to Unlock Kits
There are many ways to unlock kits in FIFA Mobile. However, at the start of the season the choices are usually quite limited.
As the season progressed, the options for unlocking kits were more varied. Kits can usually be obtained from seasonal events. At that moment, not kits for all teams are available, but only from the teams that are featured in an event.
In the previous UCL event, for example, you can get kits from the teams featured at the event for free by fulfilling the requirements or milestones given. The Boxing Day event has also provided free kits from teams that playing in the Premier League.
If your favorite team has not been featured yet in an event, then you will have to wait patiently.
How to Get Free Kits
As explained above, you usually have the opportunity to get free kits from seasonal events.
At the celebration of certain events in the real world, EA also usually provides free kits to celebrate or honor the event. An example of a free kit that has been released by EA is the No Room for Racism kit.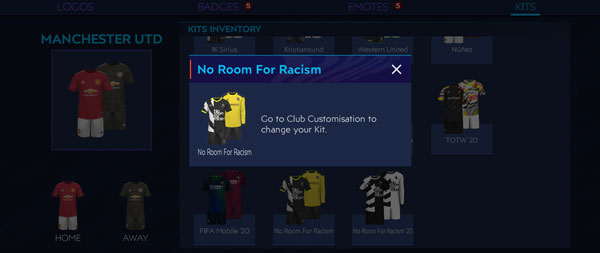 How to Buy Kits
You can't buy kits using coins in the Market. You also can't bought it from the store.
However, you can buy kits on FIFA Mobile via Star Pass (using real money). Keep in mind here, the kits you buy are not team kits. The kits that you can get in Star Pass are usually events kits.
Some of the kits that have been offered on Star Pass include the TOTW kit, TOTY kit, DOTD (Day of the Dead) kit, and many others.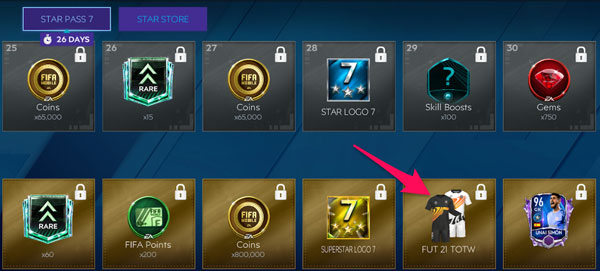 Kitlocker Event
Kitlocker (or kit locker) is an event that has existed on FIFA Mobile in previous seasons. In this Kitlocker event you can get kits from all teams by meeting the requirements given.
In this season, there is no Kitlocker event. Instead, EA uses the SBC system to offer kits from all teams or clubs in FIFA Mobile.
Please read further in the article below to find out how to get kits from any team in FIFA Mobile.
How to Get New Kits
If you want to get new kits, want more kits, and want different kits in FIFA Mobile, now you can do it.
The trick is to exchange gold or silver players in the SBC (Squad Building Challenges) event. You can't do this at the beginning of the season because the SBC event is usually only released by EA in the middle of the season.
To get kits or jerseys from the SBC event, click on the SBC event, then select the League Kits tab.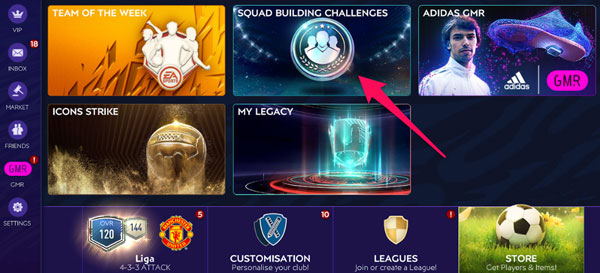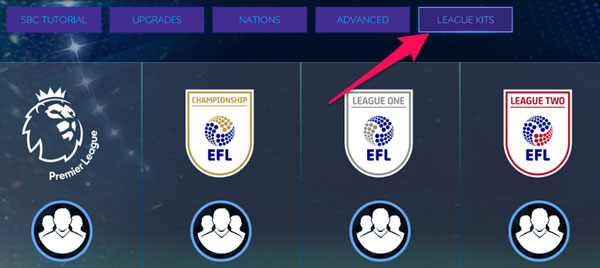 After that, select a league then click View Challenge.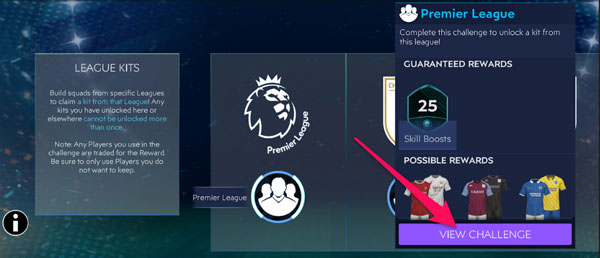 The SBC requirements here are quite straightforward. You just need to exchange 11 players (70 OVR team) from 1 league, to get a club kit from the league you choose. You don't even need players on position.
To do this SBC, you can exchange your unused gold or silver players, or you can buy them cheaply on the market. We recommend a combination of the OVR 68 – 72 cards for the cheapest price.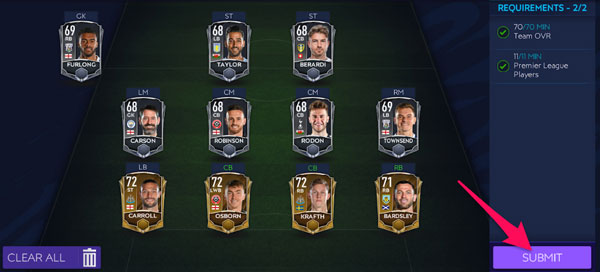 After all the requirements are met, click Submit.
To be able to get a kit from your favorite team, you may have to repeat SBC several times because the reward kit from SBC is random. It is unlikely that you will get a kit from your favorite team on the first try.
With the League Kits at the SBC event, you can get a jersey from your favourite team or new kits from different teams. You can also collect kits from all the teams featured on FIFA Mobile because there are no restrictions on this SBC.
A league is only locked if you have obtained all the uniforms in that league.
How to Change Kit
To change your kit in FIFA Mobile, click the Customization menu at the bottom of the screen, then select Kits from the tabs menu.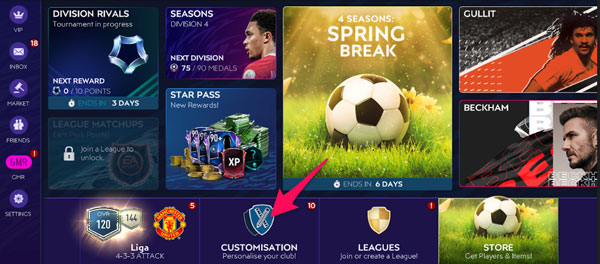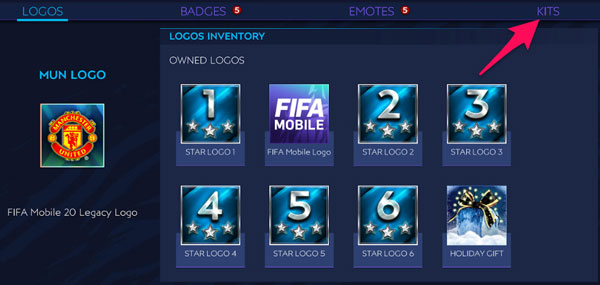 Next, all you have to do is drag the kit you want in the Kits Inventory to the left.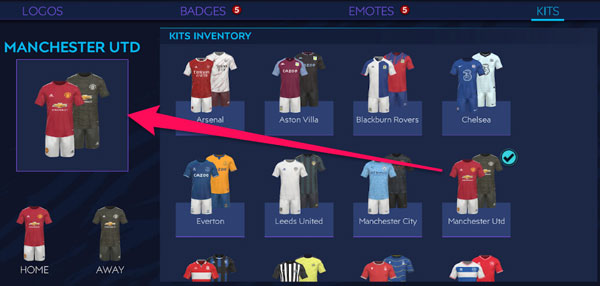 Hopefully this guide on how to get kits in FIFA Mobile 21 will be useful for you. If you have any questions, please comment below.
FAQ (Frequently Asked Questions)
Ho do you change kit numbers in FIFA Mobile?
You can't. There is no option to change kit or jersey number in FIFA Mobile.