Welcome to FIFA Mobile Day of the Dead! This is a Free Kicks event, featuring top Mexican Players on the pitch.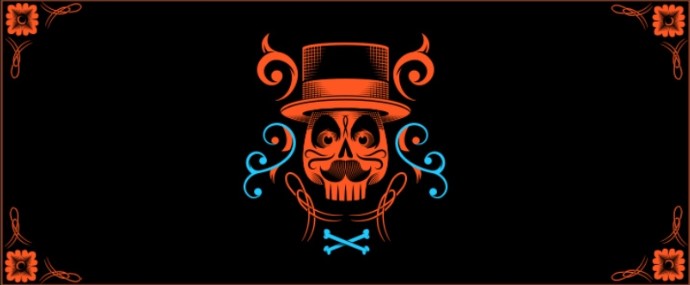 How does the Event work?
Field Chapter
In the Field Chapter, use your Energy to play games and earn Free Kick Tokens and Rewards.
On loss, HARD games don't give energy back. Whereas NORMAL games gives energy back on loss.
Goal Chapter
In the Goal chapter, click start and use your Free Kick Tokens to hit targets!
When you score, you earn Goal Points. When you miss, you earn Miss Points.
You can exchange 3 Miss Points for 1 Free Kick Token.
Rewards Chapter
Spend your Goal Points on Skill Boosts, Coins and Day of the Dead Players!
This is the list of rewards on FIFA Mobile 20 Day of the Dead event :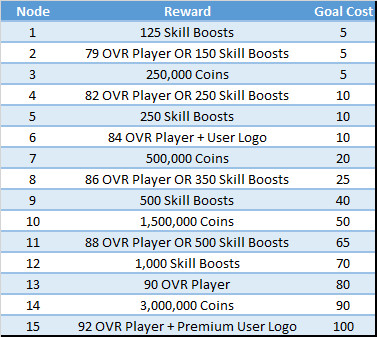 Enjoy the festivities in this Free Kicks event!
Tips & Tricks
To maximize your rewards, don't forget to play on HARD games, because it has a better token per energy ratio. Playing safe is not an option.
Obviously, these games are harder than the Normal games. But, as long as you have the skills, going through these games isn't too difficult.
On the Rewards Chapter, always choose Skill Boosts rather than Players. Trust me, in a few weeks, your Mexican Players will become useless for your team because better and higher OVR players will keep coming on the next events.
Players List
Here is the FIFA Mobile 20 Day of the Dead Players List :
| Player | Pos. | OVR | Skill Boost | Skill Move | Club | League | Nation |
| --- | --- | --- | --- | --- | --- | --- | --- |
| Javier Hernández | ST | 90 | Poacher | Heel to Heel | Sevilla FC | LaLiga Santander | Mexico |
| Jesús Corona | RB | 88 | Balanced | Rainbow | FC Porto | Portugal Primeira Liga | Mexico |
| Andrés Guardado | CM | 88 | Longpassing | Flip Flap | Real Betis Balompié | LaLiga Santander | Mexico |
| Raúl Jiménez | ST | 86 | Acceleration | Heel to Heel | Wolverhampton Wanderers | Premier League | Mexico |
| Carlos Salcedo | CB | 86 | Marking | Flick Up | Tigres U.A.N.L. | Liga MX | Mexico |
| Edson Álvarez | CB | 84 | Aggression | Flick Up | Ajax | Eredivisie | Mexico |
| Rodolfo Pizarro | CAM | 84 | Longshots | Heel to Heel | Monterrey | Liga MX | Mexico |
| Érick Gutiérrez | CM | 82 | Captain | Flip Flap | PSV | Eredivisie | Mexico |
| Néstor Araújo | CB | 82 | Holding | Flick Up | RC Celta de Vigo | LaLiga Santander | Mexico |