Update: The upcoming event is Hall of Legends, we've updated it here!
Looks like, a new FIFA Mobile event will arrive this Thursday/Friday. This is what EA posted on their official Twitter account:
Some players speculate that the upcoming event could be the Eternal Icons event, while others believe it may be the Fearless event. Both events have been seen in the Korean, Japanese, and Chinese versions of FIFA Mobile.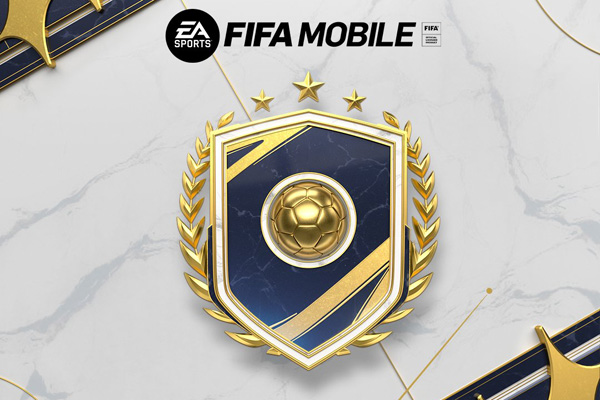 It appears that EA will be revealing the event format and the featured players live on their Twitch channel, one day before the event takes place.
Meanwhile, below are some screenshots we have gathered from various sources. Just in case you are very curious about this event.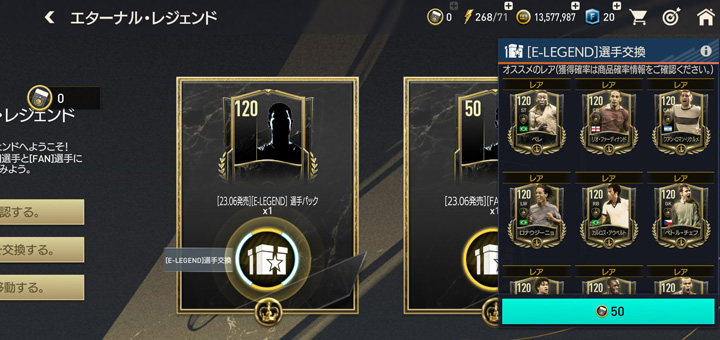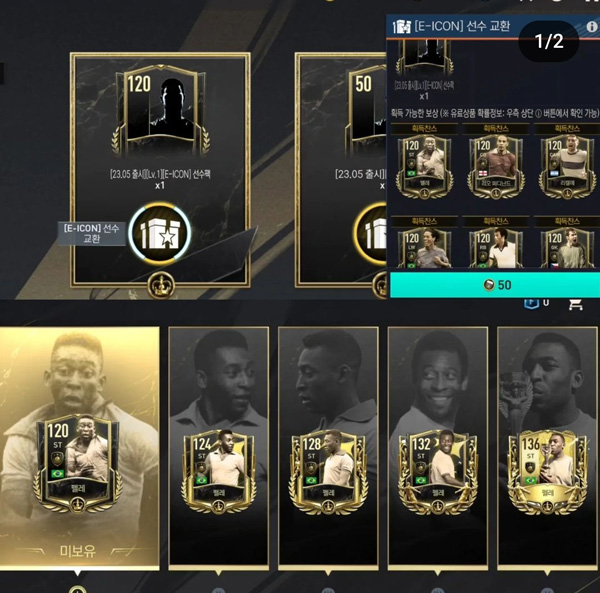 Wayne Rooney with 200+ stats. Unbelievable!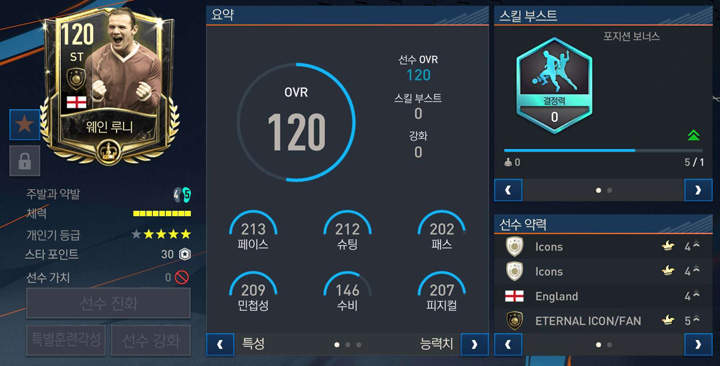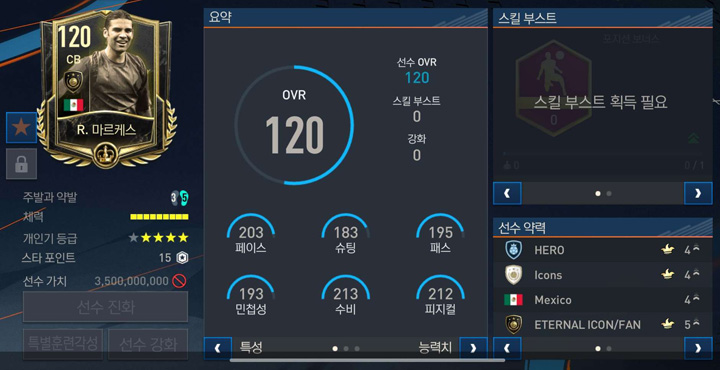 Pele from 112 OVR to 120 OVR. An end game player?!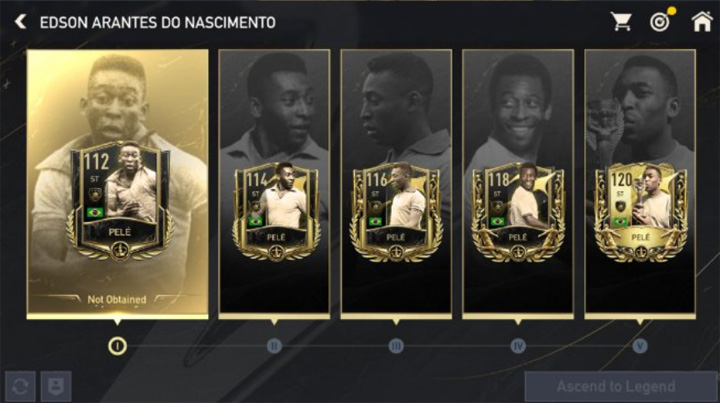 It seems that the Eternal Icons event will be a lengthy event, similar to the Icon Journeys and Heroes Journey events.
We will continue to update this post with any new leaks we find along the way.
What are your thoughts on this? Are you excited about the upcoming event? Please share your comments below.