League Heroes program has a format similar to the Team Heroes event. This program will last until the end of the FIFA Mobile season 3, so you have plenty of time to claim all of the League Heroes Players.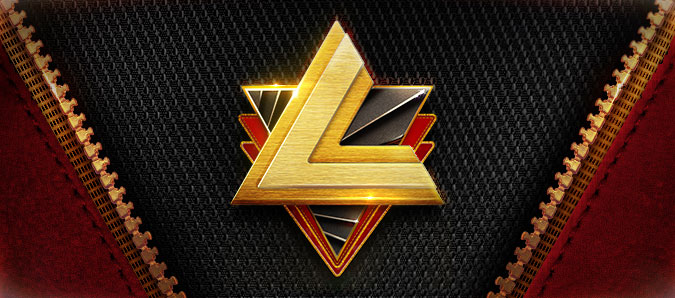 Main Chapter
Win 3 Skill Games each day to earn League Points. Each win will display a League Piece on the map. Once all 3 Pieces are displayed, you can claim your Reward.
If at least 2 of the League Pieces on the map are the same, you will earn a bonus Reward. Try to match 3 to get an even bigger bonus.
Then, spend League Points in the Rewards Chapter to unlock League heroes Players. After you obtain a League Hero Player, you will no longer receive League Points for that Player.
Rewards Chapter
Spend your League Points here.
Additionally, you can claim 89 OVR CF Wilson Eduardo by completing 50 League heroes skill games.
Here is the FIFA Mobile League Heroes Players List :
| Player | Pos. | OVR | Skill Boost | Club | League | Nation |
| --- | --- | --- | --- | --- | --- | --- |
| Douglas Costa | LM | 98 | Attacking | Juventus | Serie A | Brazil |
| Andrew Robertson | LB | 94 | Holding | Liverpool | Premier League | Scotland |
| Thomas Müller | CAM | 94 | Dribbling | Bayern München | Bundesliga | Germany |
| Jorginho | CDM | 92 | Short Passing | Chelsea | Premier League | Italy |
| Paco Alcácer | RW | 92 | Agility | Borussia Dortmund | Bundesliga | Spain |
| Mauro Icardi | ST | 92 | Finishing | Inter Milan | Serie A | Argentina |
| Pepe | CB | 92 | Marking | FC Porto | Liga NOS | Portugal |
| Pizzi | RM | 90 | Captain | SL Benfica | Liga NOS | Portugal |
| Alexandre Lacazette | ST | 90 | Shooting | Arsenal | Premier League | France |
| Peter Gulacsi | GK | 90 | Reflexes | RB Leipzig | Bundesliga | Hungary |
| Cristian Zapata | CB | 90 | Aggression | AC Milan | Italy Serie A | Colombia |
| Wilson Eduardo | CF | 89 | Second Striker | Braga | Liga NOS | Portugal |
| Bas Dost | ST | 88 | Positioning | Sporting CP | Liga NOS | Netherlands |
| Ricardo Pereira | RB | 88 | Pace | Leicester City | Premier League | Portugal |
| Maximilian Arnold | CM | 88 | Long Shots | VfL Wolfsburg | Bundesliga | Germany |
| Diego Perotti | LW | 88 | Acceleration | AS Roma | Serie A | Argentina |