Welcome to the World Cancer Day event! This event is to help raise awareness for World Cancer Day on February 4th, 2020.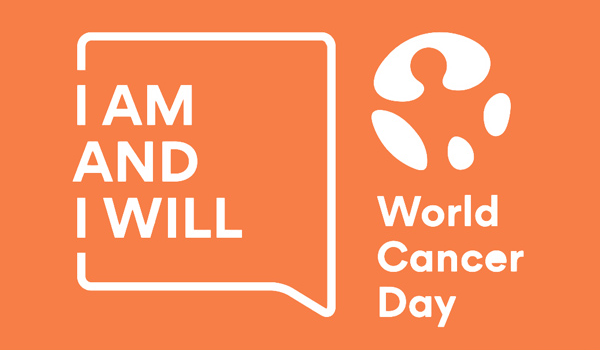 Play through the event for special rewards. Play the drills and match daily for Awareness Points and Skill Boosts.
| Activity | Awareness Point | Skill Boost |
| --- | --- | --- |
| Skill Game 1 | 1 | 10 |
| Skill Game 2 | 1 | 10 |
| Skill Game 3 | 1 | 20 |
| Skill Game 4 | 2 | 20 |
| Skill Game 5 | 2 | 40 |
| Match | 3 | 40 |
After playing through the path, open the AMT pack 4 times for extra rewards!
AMT Pack's possible rewards :
20,000 – 1,000,000 Coins
5,000 – 200,000 Coins
1000 Skill Boosts
Bonus Rewards
AMT always listened to the community and knew how much players loved to have clear goals for dedicated participation in an event. The more Awareness Points you acquire through playing the event, the greater your rewards.
| Milestone | Reward |
| --- | --- |
| Acquire 20 Awareness Points | 150 Skill Boosts |
| Acquire 70 Awareness Points | 400 Skill Boosts + Super WCD Logo |
| Open the AMT Pack 20 times | AMT Logo |
FIFA Mobile developers are honoring the life of Peter (a.k.a AMT), their Community Manager (and former Redditor) that passed away from cancer in December.
AMT MEMORIAL (1975-2019)
AMT Background
AMT was a respected member of the community well before he joined as FIFA Mobile's Community Manager over 2 years ago. His love for the game, commitment to players and active involvement in the community made him a natural fit for the role.
AMT Community Manager
As the Community Manager, AMT was tireless in his dedication and desire to making FIFA Mobile great. No matter what social channel, he always found time to communicate with the players and ensure every voice was heard. His strong advocacy on behalf the players helped push the development team to improve the quality of the game.
Peter Sports Fan
Peter was not only a fan of football, but a huge fan of many different sports. He will be remembered for always proudly wearing his teams colors and supported many of his favorite local professional sports team. One of the best memories we had of him was the excitement and pride he showed when his hometown team won their first Cup last year. His joy was heartfelt and contagious.
Peter Inspiring Individual
Peter was very caring individual who was cherished by friends and family alike. Cancer took him away from all of us much too son. We hope that through this event you gain more insight into Peter/AMT's life, and the toll that Cancer takes on all of us.