FIFA Mobile 23: Best Headers (Top Heading Players) – This is a list of the best headers in FIFA Mobile. This list is based on their heading attribute (without training or using Skill Boost).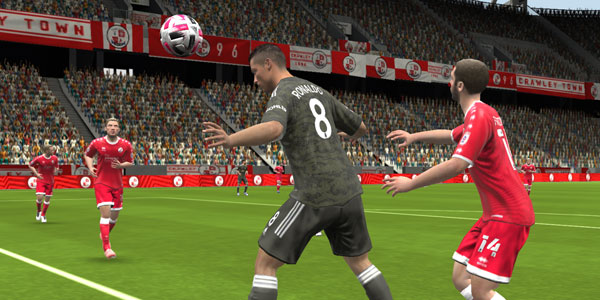 Please keep in mind that some players have a Power Header trait which also affects the header quality. The player's height also has an impact.
As you may have already guessed, this list is dominated by strikers (ST) and center-backs (CB). Heading ability is crucial for strikers because having good heading technique increases their chances of converting crossing passes. Similarly, for center-backs, having strong heading stats makes them highly effective in winning aerial duels.
Here is the complete list of the Top 29 Best Headers in FIFA Mobile 23.
Related Links: