FIFA Mobile 23: Best Long Shot Players in The Game – Long shots are shots that are usually taken from outside the penalty box. These speculative shots are usually taken by midfield players.
In FIFA Mobile, unless your player has good long-shot stats, it is highly likely that his long-range shot will be tipped over by the goalkeeper. To take successful long shots, apart from great Long Shot stats, you may also need exceptional Shot Power and Finishing attributes.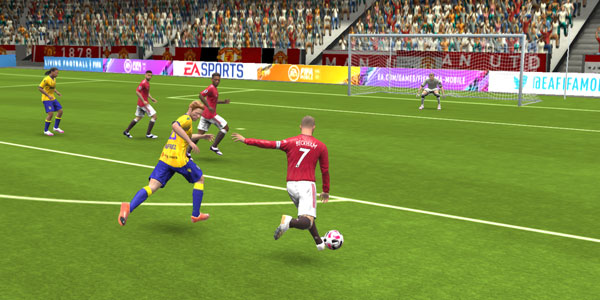 Here is the list of The Best Long Shot Players in FIFA Mobile :
This list is based on long-shot stats. Don't worry if your favorite player doesn't make the list. Wait for the next upcoming events, while hoping EA will be kind enough to feature your favorite player and give him outstanding long-shot stats.
Related Links: