EA Sports FC Mobile 24 Limited Beta Download Apk – Exciting news is coming our way! EA SPORTS FC Mobile is inviting us to try their Limited Beta version. Why? They want our feedback. This will help them make the game even better. We'll get to see new features, better graphics, and (hopefully) cool gameplay.
More info about the new season here:
EA Sports FC Mobile 24 Download APK (New Season Update)
Mark Your Calendars! The Beta starts on Monday, July 31st, and ends on Thursday, August 31st.
Want to Join? Here's How:
Android users: Go to the Google Play Store (Only available for users in Canada, Malaysia, Australia, Romania, and India).
iOS users: Wait for a special Testflight link. Keep an eye on EA's social media for this! (Available for users in all regions).
How to Download EAS FC Mobile 24 Limited Beta Apk
As stated, global iOS users can try out the Beta. For Android users, access is available if you're in Canada, Malaysia, Australia, or Romania.
If neither of these applies to you, there's another way! You can get the EAS FC Mobile 24 Limited Beta using one of the two methods mentioned below. Let's dive in!
Method 1 (Google Play Store)
VPN Download: Install a VPN app on your Android device. Set your location to either Canada, Malaysia, Australia, Romania, or India. If the VPN you chose doesn't offer these locations, find one that does.
Access the Link: Open your browser in private/incognito mode and go to: https://go.ea.com/FCMobileBetaAndroid
Install the App: Tap on the "Install" button. You'll need to sign in to Google Play. Press the Sign-in button and create a new Google account.
Add Google Account: On your Android device, go to Settings >> Accounts and add your newly created Google account.
Switch Account in Play Store: Open the Google Play Store app and switch to your new Google account.
Revisit the Link: Go back to the private/incognito browser, tap "Install" again, and the EA Sports FC Mobile 24 Limited Beta app will start downloading to your device.
Method 2 (APK)
If you want to download the APK directly (not from the Google Play Store), you can use the method below (credits to FIFAPrizee):
Download the APK here https://fifaprizee.com/assets/data/FC_BETA_20.9.01.apks
Download and open Skits Installer https://play.google.com/store/apps/details?id=com.pavelrekun.skit
On the Skits app, tap Tools.
And then tap Split APK Installer.
Select the FC Mobile Beta Apks.
After FC Mobile Limited Beta is successfully installed, use a VPN connection from Canada/Malaysia/Australia/Romania before you open the app.
How to Download EAS FC Mobile 24 (iOS Users)
Here's a simplified guide on how to join the FC Mobile 24 Limited Beta on your iOS device:
What You'll Need:
An iPhone or iPad with iOS 13, iPadOS 13, or a later version.
The TestFlight app on your device.
A working Apple ID.
How to Get Started:
Step 1: Download TestFlight
Go to the App Store on your iPhone or iPad.
Type "TestFlight" in the search bar.
Download and install it.
Step 2: Get Your Invitation
Click the invitation link for the Beta on your iOS device:
Step 3: Use TestFlight to Join the Beta
The invitation link will take you to TestFlight (or prompt you to download it if you skipped Step 1).
Press "Start Testing" to enter the Beta program.
Step 4: Download the FC Mobile Beta
Inside TestFlight, you'll see a list of Beta apps. Locate "FC Mobile Beta".
Tap it, and TestFlight will begin downloading and setting it up on your device.
After it's done, open the Beta app like you would with any other application.
Having Trouble Joining? If you clicked the public link but can't get into the Beta, it's probably full. These Beta programs have a cap on participants, and when it's maxed out, no new users can join. You'll get a message informing you if it's full when you try to access the Beta.
Screenshots from the Game
Below are some screenshots from the FC Mobile 24 Limited Beta: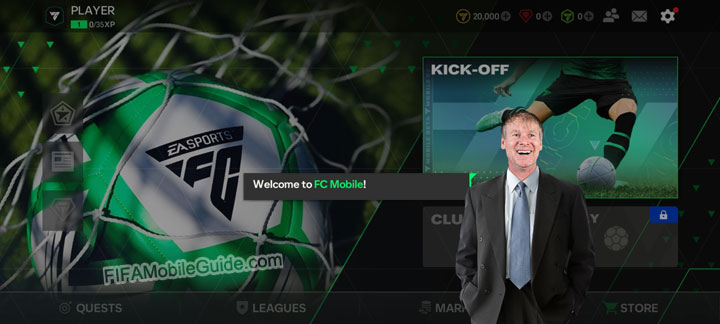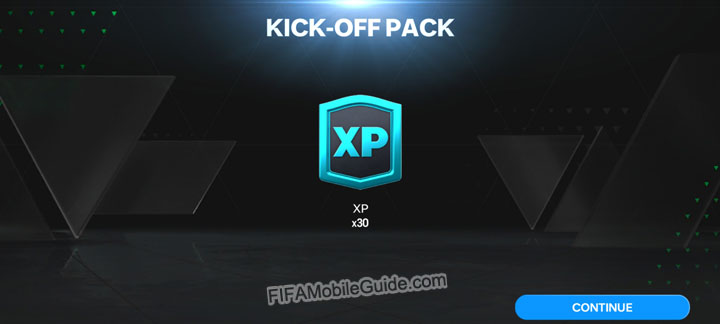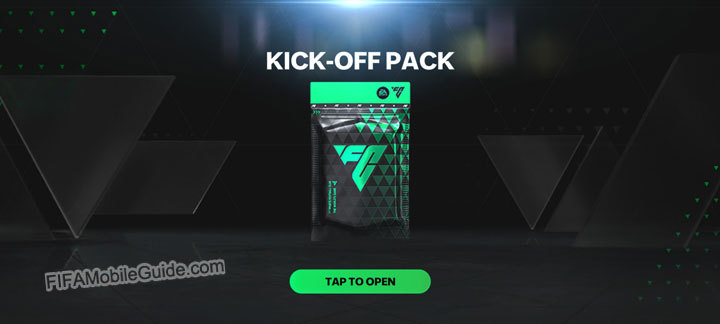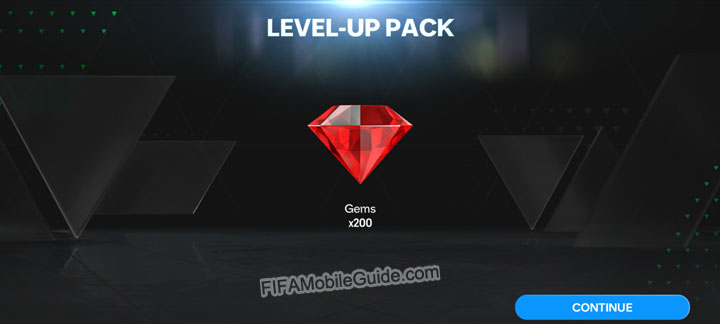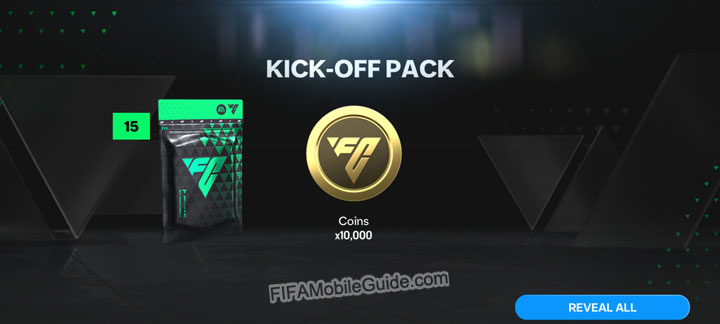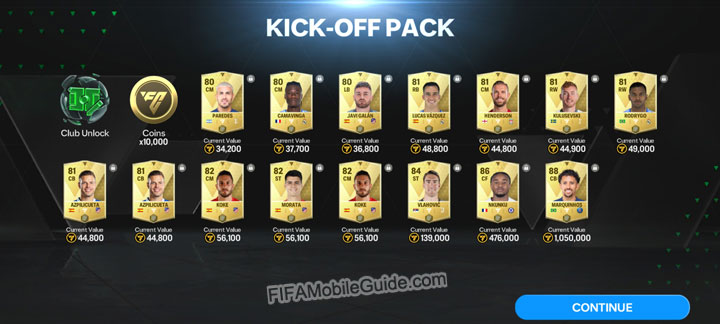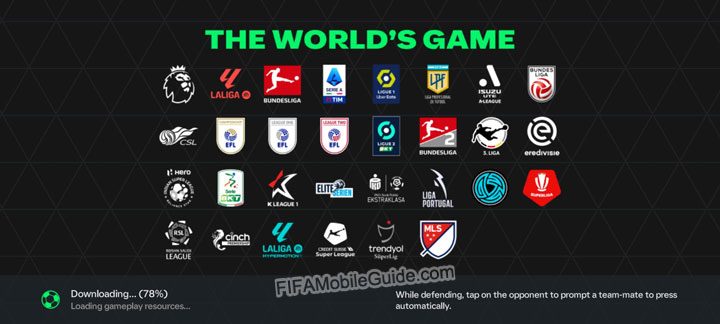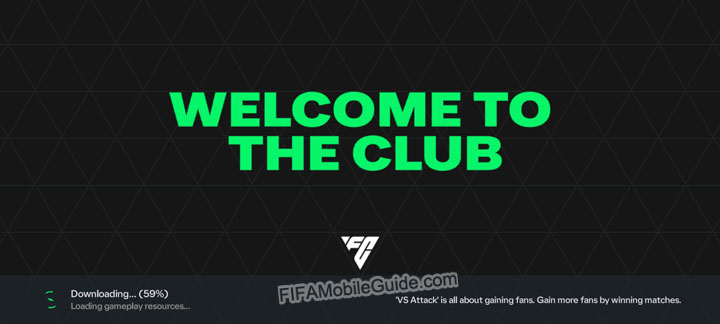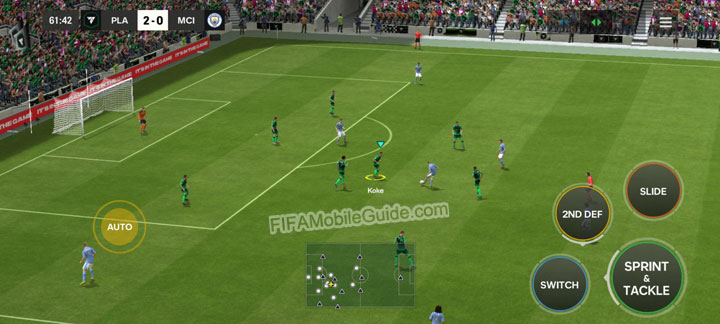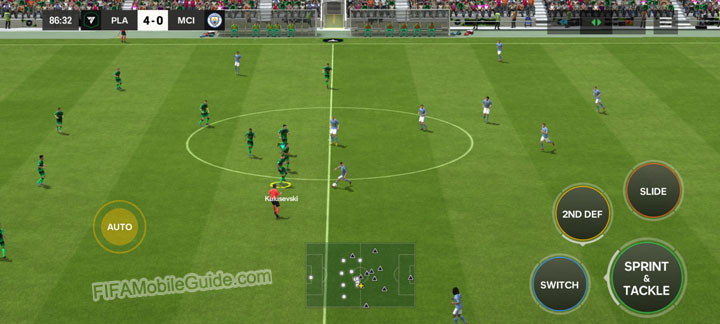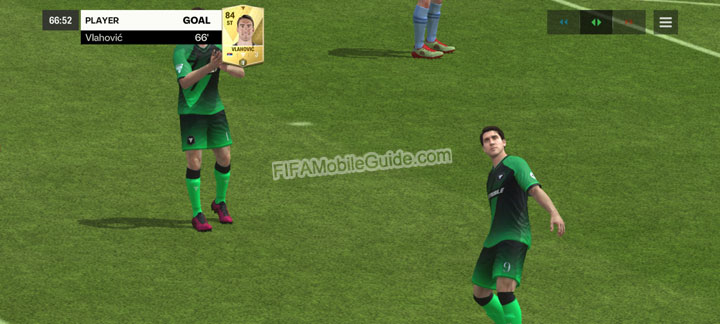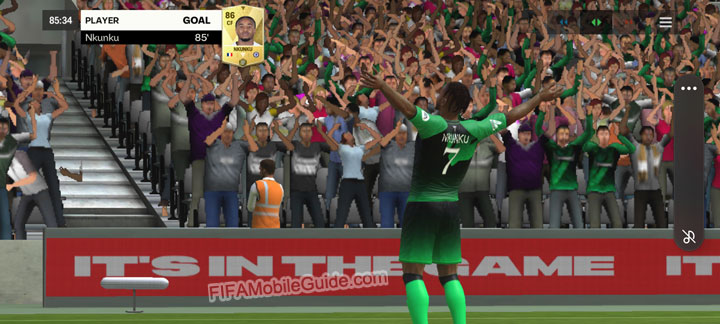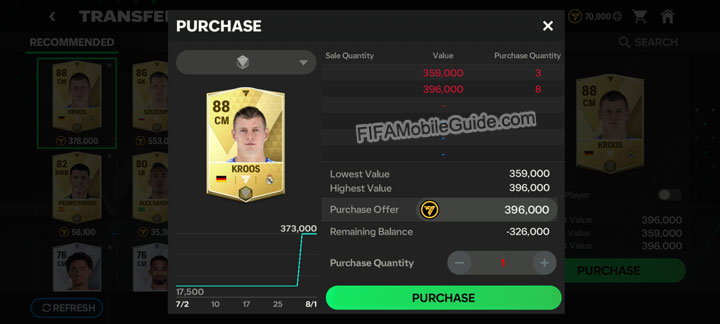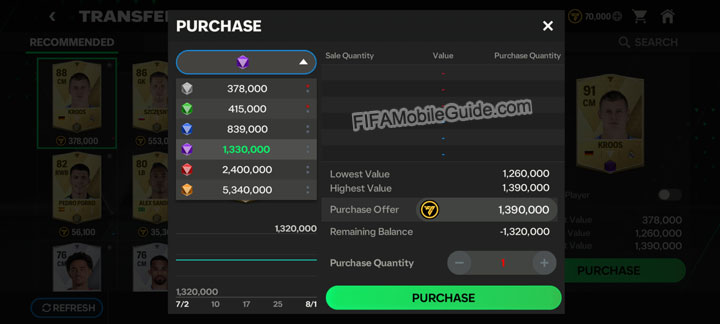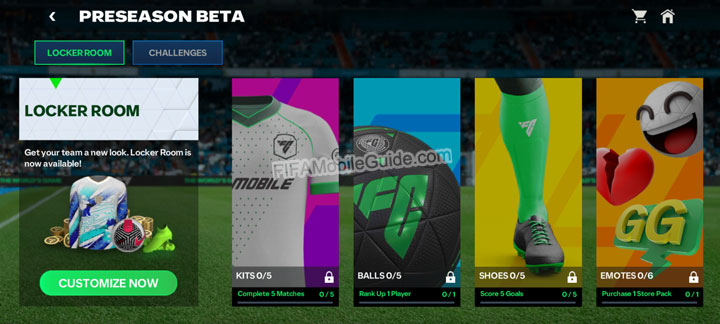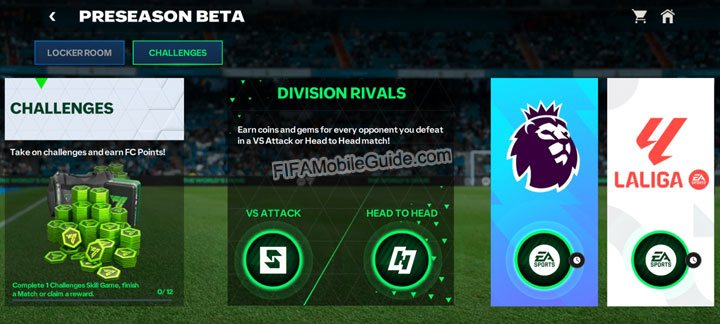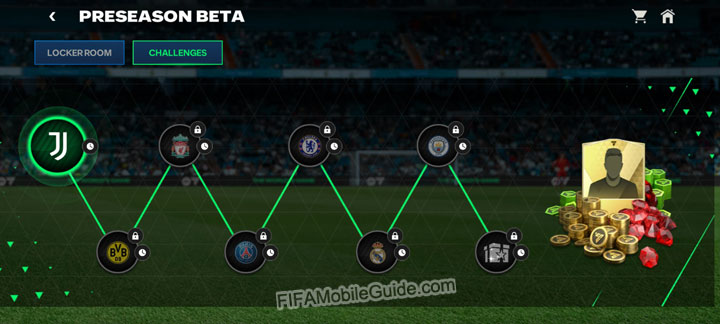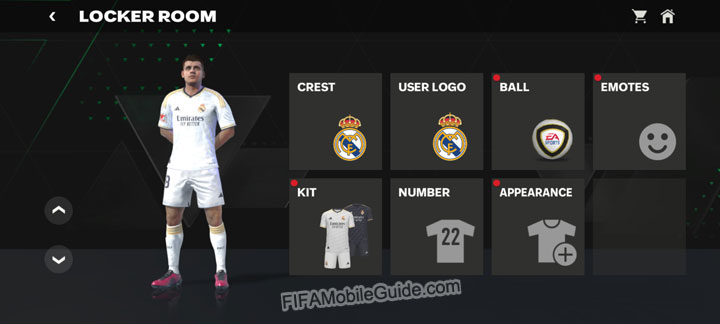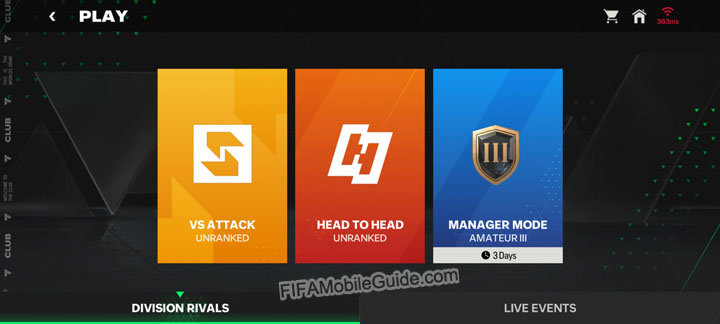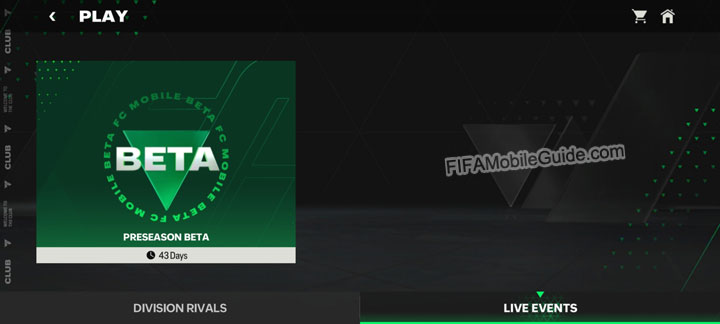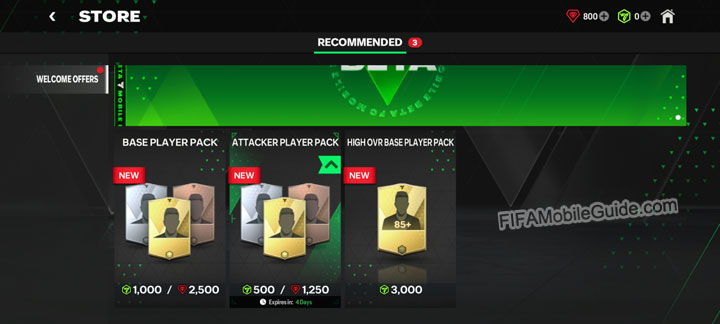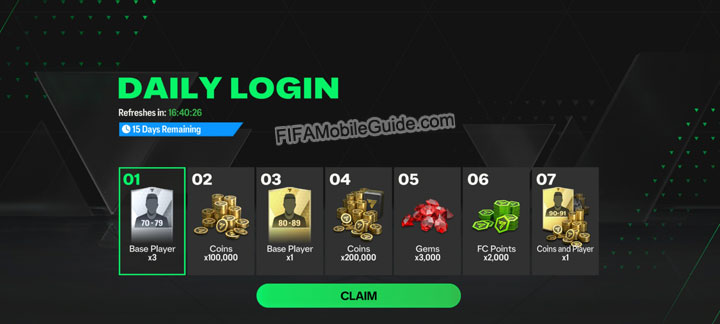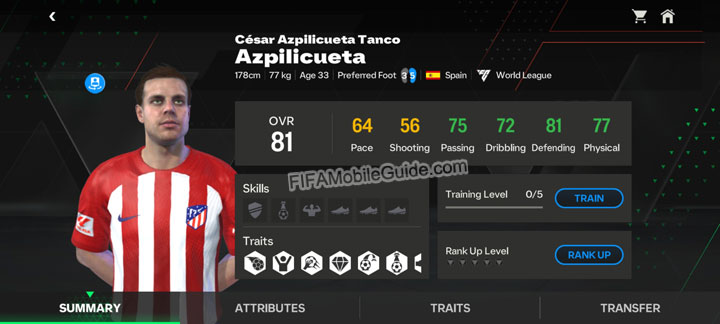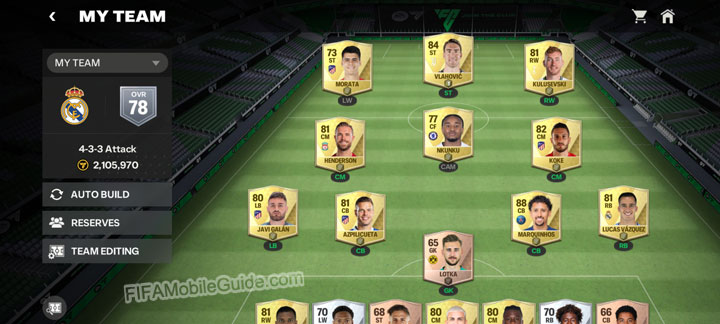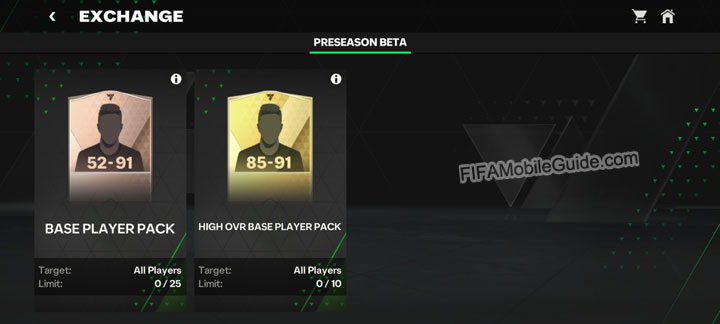 More About FC Mobile 24 Limited Beta
EA SPORTS FC Mobile is gearing up to change how you experience football on your mobile devices. Get ready for real-life action featuring some of the world's top football stars, teams, and leagues!
Gameplay Features:
Dynamic Game Speed: This makes the game feel more real.
Elite Shooting System: This makes your shots in the game feel like real-life football shots.
True Player Personality: Now, players in the game will act more like they do in real life.
Immersive Broadcast Experience: Better replays and cool camera views.
Impact Controls: New controls that let you play even better.
What's Inside the Beta? You'll get a sneak peek at:
Base Player from 9 featured teams: Atletico Madrid, Borussia Dortmund, Real Madrid, Tottenham, Liverpool, Juventus, PSG, Chelsea, and Manchester City.
New 23/24 Kits from the 9 featured teams.
Skill Games and Matches event.
VSA and H2H mode.
New Gameplay Controls. New UI and Menus.
Login Bonus Rewards.
Locker Room.
Audio Commentary (Updated)
But remember, anything you do in the Beta won't be saved for the main game. And, you can't buy anything in the Beta. You can only log in as a GUEST.
Found a Bug? Have Feedback? EA wants to hear from you! If something's not working, tell them in the Beta forums. If you have thoughts about the game, share them in the Beta forum thread.