For the New FIFA Mobile Limited Beta, Click Here!
A good news has just been announced by EA, FIFA Mobile 22 Beta (FIFA Soccer) early access is now available for Android devices.
As EA said on Twitter: "Calling all #FIFAMobile players from India, Romania, and Canada!
Test new modes, features, and gameplay in development in the FIFA Mobile Limited Beta on Android, starting now!
Download it now from the Google Play Store!
https://play.google.com/store/apps/details?id=com.ea.gp.fifamobilebeta"
How to Download FIFA Mobile 22 Beta (Early Access) APK
The FIFA Mobile 22 beta is available only for Android (not available on iOS). This beta app is also not available for countries outside of India, Romania, and Canada.
But….
If your location is outside the three regions above and still want to try this beta version, you can download it using a VPN. Here's how it works :
Method 1 (Using Google Play Store) :
Download a VPN on your Android device and choose a location : Canada/Romania/India.
Open this link https://play.google.com/store/apps/details?id=com.ea.gp.fifamobilebeta using a private/incognito browser.
Clik "Install" button. You will be asked to Sign In. Click the Sign in button then create a New Google account.
Add your new Google Account to your Android device (Settings >> Account). Then, Open Google Play Store and switch to your new account.
Open the private/incognite browser again, and click "Install". Now the Beta app will be downloaded to your device.
Method 2 (Using APK) :
If you want to download the APK directly (not from the Google Play Store), you can use the following link :

(Update Dec 03) :
https://drive.google.com/file/d/1-5a9JQ3kwwMkd5XMjQSevMLBvFg0mzAd/view?usp=sharing

(Update Oct 15)
Please check the new download link here: https://www.fifamobileguide.com/fifa-mobile-limited-beta
Then, install the apk file and use a VPN connection from Canada/Romania/India.
Troubleshoot
If you're having trouble opening the Beta app and getting a message like this: "Login Failed. Sorry, no available services in your country/region. Your region is: . If you need help, please visit help.ea.com.", you can solve it using an app for multiple accounts like Parallel Space (https://play.google.com/store/apps/details?id=com.lbe.parallel.intl). Here's how :
Open Paralllel Space and clone the Beta app (keep your VPN active).
Open the Beta app.
Register and play the game.
After successfully registered and playing the game, you can disable the VPN and still be able to play it even if you use a local internet connection.
The FIFA Mobile 22 Beta (early access) will include limited modes coming soon to FIFA Mobile 22. Here is what to expect:
Audio Commentary & Stadium SFX
Upgraded Visuals with new Graphic Settings
Mini-Events with Skill Games and Matches
VS Attack and Head to Head
New Menus and UI
New Player Training System
Daily Quests
Simplified Star Pass
Login Bonus Rewards
New Storefront and Store Packs
Base Players, Base Icon Players, and Event Players
Purchasing is disabled in the FIFA Mobile 22 Beta (early access). No progression or account information will carry over from the FIFA Mobile 22 Beta (early access) to the upcoming season.
Apart from the market (imho the current market is better than the beta version), all the features seem like improvements from the previous versions.
Here are some screenshots we've collected from users playing this FIFA Mobile 22 beta early access :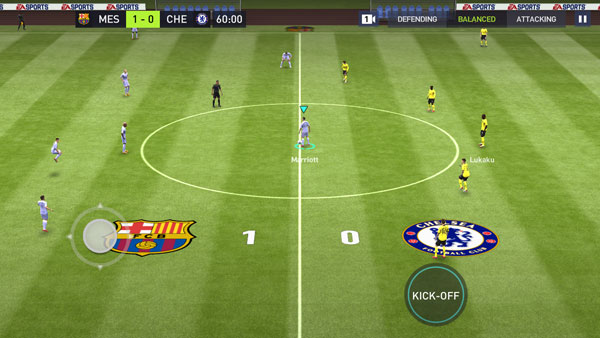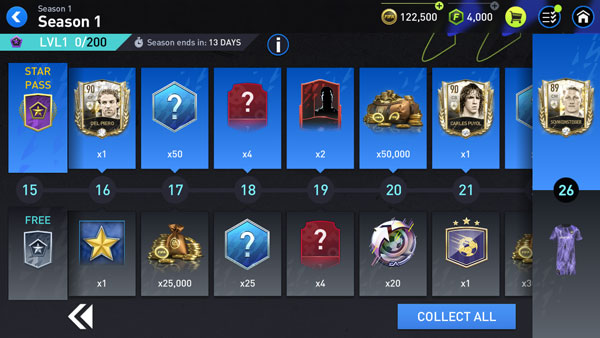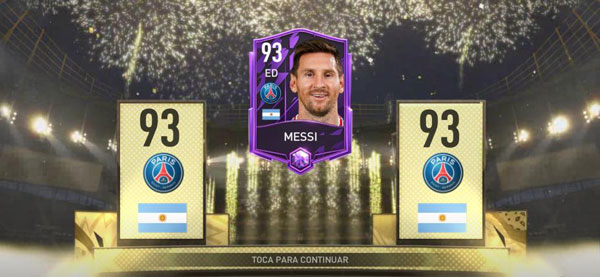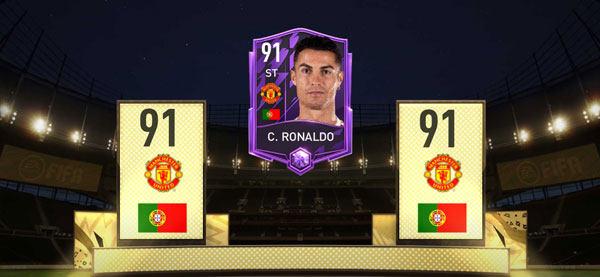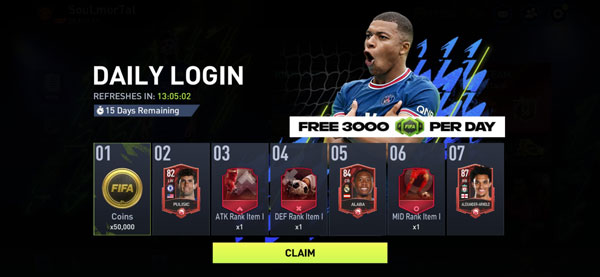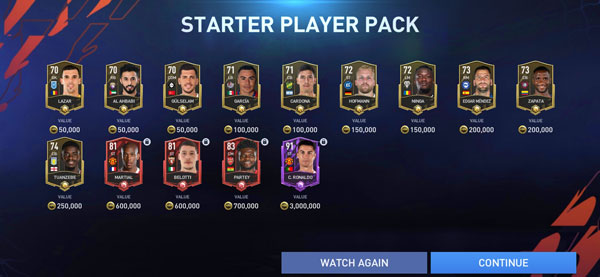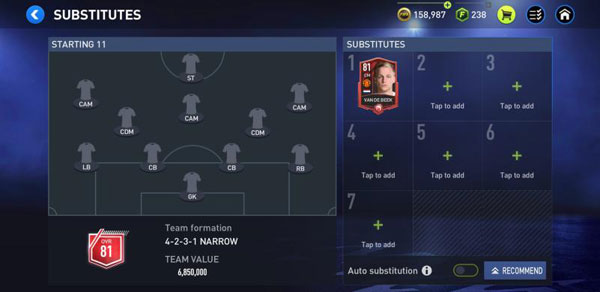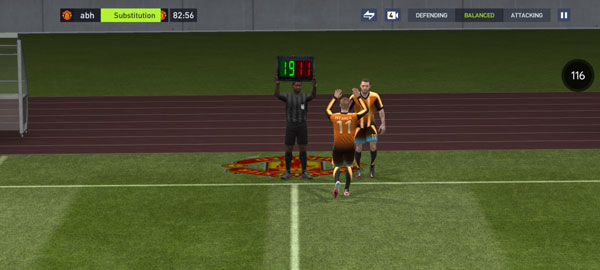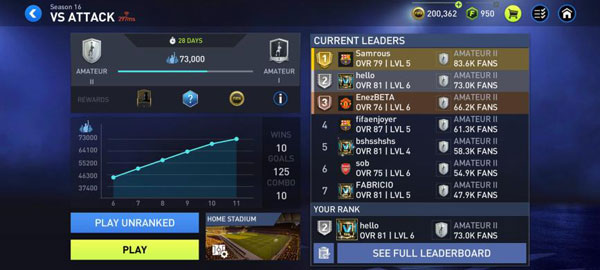 The 343-Diamond Formation is back! In previous seasons, this formation was very popular and the most widely used. Because it's too OP, the last few seasons this formation was removed.
There is no bot in Transfer Market Beta. The lowest and highest card prices have also been set and cannot be changed. This is the only feature in Beta that we think is bad. The current market is much better.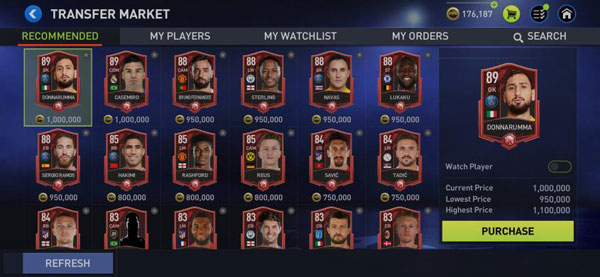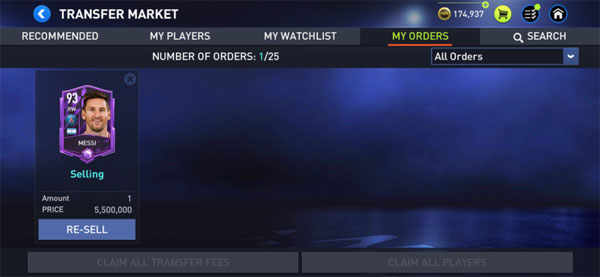 60 fps for high quality display.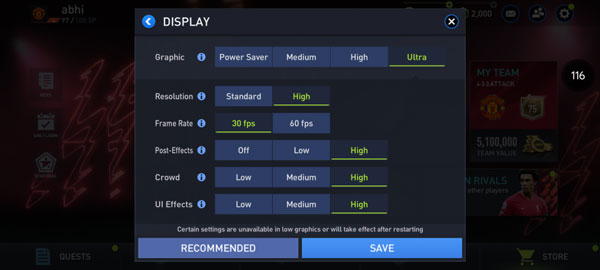 Quick Sell from Season 1. Only worth 100 coins though.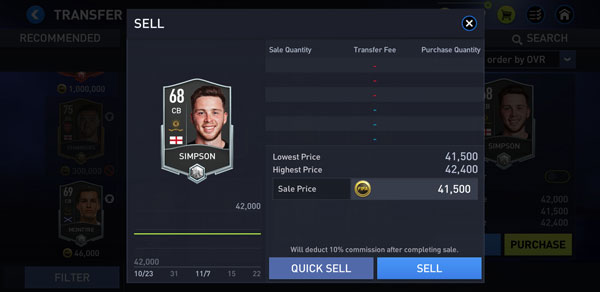 So far the FIFA Mobile 22 Beta looks very different from the previous FIFA Mobile, and more similar to the Korean version of FIFA Mobile.
There are also more features from Commentary, stadiums, Quick Sell, Substitution, Captain selection, free kick taker, and so on. For those of you who have played this game since S1, this next season's update is worth waiting for, because of course we are already bored with the current and previous versions of the FIFA Mobile game.
FIFA Mobile 22 Release Date
When will FIFA Mobile 22 (season 6) be released? January 17, 2022. Currently, there is no official information from EA when the new season will be released but Preseason Freeze event ends on that date. Last season, the new season started right after the Preseason event ended.
You can also check our Events Schedule for more detailed information about this.
So, that's our prediction. Once again, we inform you that there is no official information from EA regarding the release date of the new season. But our prediction is that the new season will be released on January 17, 2022.
What do you think? Do you agree with our prediction? Or do you have other predictions?