FIFA Mobile 23 Limited Beta Download Apk – EA is launching a FIFA Mobile Limited Beta! Test out some of the upcoming features and gameplay elements. Your participation will aid EA in enhancing the game's quality.
👉 For a new FC Mobile 24 Limited Beta Download, please click here! 👈
For the optimal FIFA Mobile experience, EA strongly advises changing your in-game settings to operate at 60 FPS* (if your device allows it).
The FIFA Mobile 23 Limited Beta opens on October 12 (Wednesday) and will close near the end of October 2022.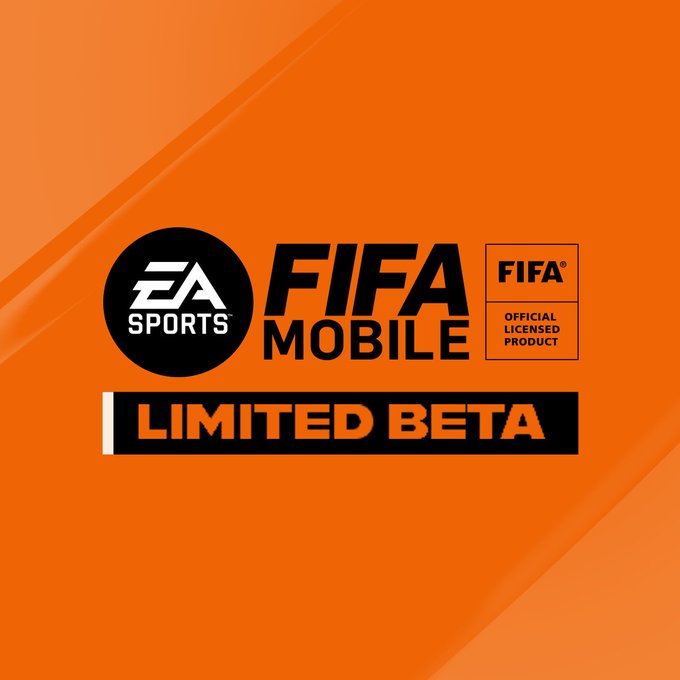 Many of the new gameplay enhancements in the FIFA Mobile 23 Limited Beta are a result of suggestions made by the community throughout the course of the season.
In the Limited Beta, there are no premium passes or packs. The beta version does not allow in-game purchases. There won't be an offer wall or rewarded video. From the beta to the main game, there will be no carryover of progress or account data.
Except for GUEST, all login options will be disabled.
How to Download FIFA Mobile 23 Limited Beta
Officially, only people in Canada and India can access The Limited Beta.
You can download the Limited Beta directly from the Google Play Store if you're from India or Canada.
But….
If your location is outside the two regions above and still want to try it, you can download this beta version using a VPN. Here's how it works :
Method 1 (Using Google Play Store) :
Download a VPN on your Android device and choose a location: Canada/India. If your VPN doesn't provide these locations, look for another VPN that does.
Open this link https://play.google.com/store/apps/details?id=com.ea.gp.fifamobilebeta using a private/incognito browser.
Click the "Install" button. You will be asked to Sign In. Click the Sign in button then create a New Google account.
Add your new Google Account to your Android device (Settings >> Account). Then, Open Google Play Store and switch to your new account.
Open the private/incognito browser again, and click "Install". Now the FIFA Mobile 23 Limited Beta app will be downloaded to your device.
Method 2 (Using APK) :
If you want to download the APK directly (not from the Google Play Store), you can use the following link :

(Update October 15)
https://drive.google.com/file/d/15_oimDXQXTHY27NJbQWduZKe_Rdvn6-2/view?usp=sharing
Download and install the apk file above, and then use a VPN connection from Canada/India before you open the app.
Below are screenshots from the game: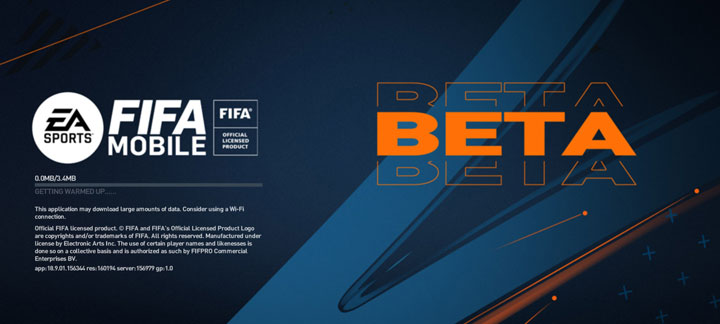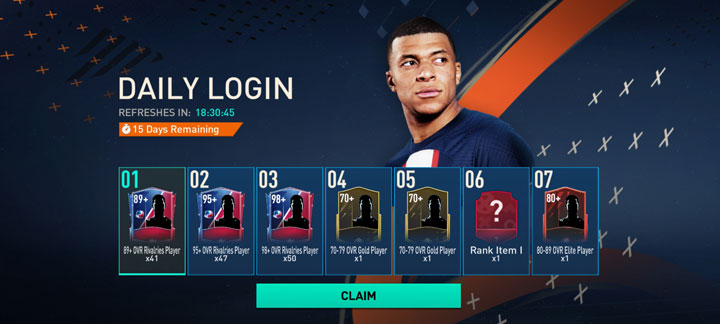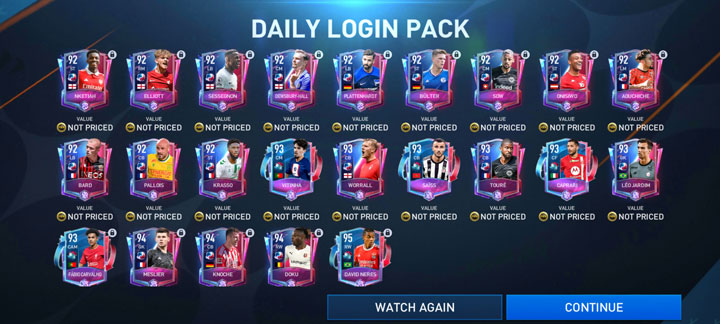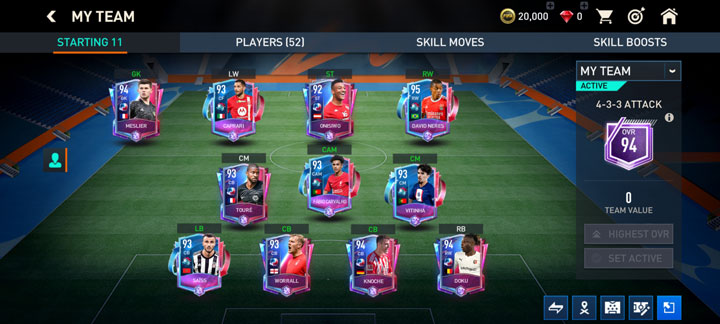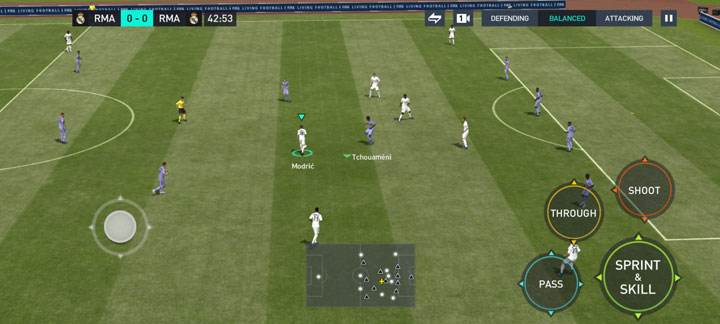 FIFA Mobile 23 Release Date
Currently, there is no official information from EA when the new FIFA Mobile season will be released. We will update this page when we have a piece of new information about it.
We hope you enjoy this limited beta, please leave a comment if you have encountered any problems.